I am a musician, songwriter, and producer based out of Gore, Virginia. Independently, I write and record my own songs and albums. Feel free to take a listen to some of my work in the Discography section.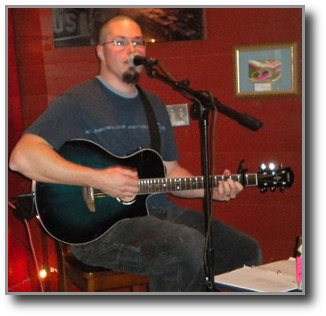 I recently parted ways with the band "Town Crier," and may be interested in other opportunities.
My primary instrument is the guitar, but I dabble in pretty much everything, and I especially like to play the banjo. Most of the music that interests me lately is modern rock, but you're gonna see a heavy influence of bluegrass on my new projects. There's no music I can't find something useful in.