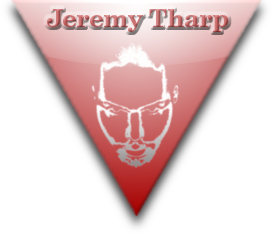 Musician, songwriter, aspiring visionary.
Share » Tharp Me!
« Previous Album: FAWM 2018
Next Album: FAWM 2018 &raquo
These are just the
songs I wrote for FAWM 2018
. I didn't feel the need to organize them into "albums," but they might end up that way sometime in the future.