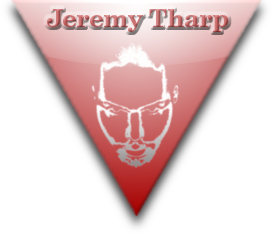 Musician, songwriter, aspiring visionary.
Share » Tharp Me!
« Previous Album: FAWM 2018
Next Album: FAWM 2018 &raquo
An emerging trend for me is to not turn my songs into "albums" (or seemingly interesting productions for that matter), so here is just the raw collection of songs I wrote for FAWM 2019.
Once again I used the one-song-per-day strategy, and while there's some good material here, I never felt good about any of the songwriting or songs, so going forward I'll be working on what the pieces are that I need to invoke to continue to feel inspired and in control of my creativity.