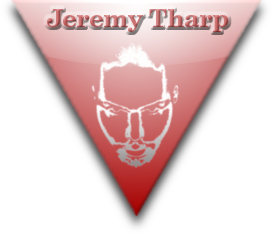 Musician, songwriter, aspiring visionary.
Share » Tharp Me!
« Previous Album: FAWM 2018
Next Album: FAWM 2018 &raquo
The first half of my first major attempt at a themed album. While the album itself is deeply philosophical in the art of existence, "Heaven" generally addresses it from the perspective of life and living.