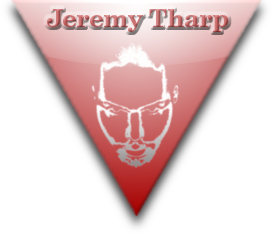 Musician, songwriter, aspiring visionary.
Share » Tharp Me!
« Previous Track: The Holler Wind
Next Track: Chanson Moderne »
This song is "referenced" by my song "Nouveau Paradis," although it technically is only a single riff. In the future, it will, at least in concept, be a song that was written first.
Lyrics

Instrumental