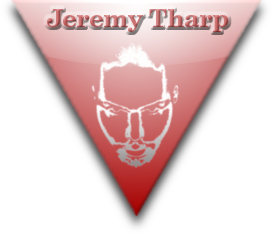 Musician, songwriter, aspiring visionary.
Share » Tharp Me!
« Previous Album: FAWM 2018
Next Album: FAWM 2018 &raquo
After the overwhelmingly obscure success of their debut was-going-to-be-a-complete-album-but-faded-away-into-an-EP rap album, G-Fly Shooky Shooky and G-Straddy Bang Bang have once again taken the world by tropical depression. Their latest stroke of genius is sure to go unnoticed!