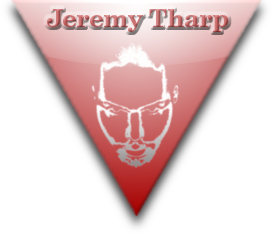 Musician, songwriter, aspiring visionary.
Share » Tharp Me!
« Previous Album: FAWM 2018
Next Album: FAWM 2018 &raquo
Generally received as my most personal and intimate album, I would venture because it's largely acoustic. This was my second album, and it really shows my growth as a songwriter. The title "Triad" is an homage to the common type of chord employed by Dave Matthews, one of my stronger influences of the time.