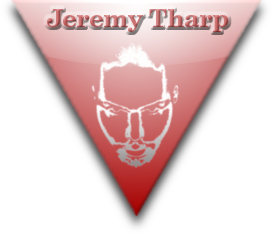 Musician, songwriter, aspiring visionary.
Share » Tharp Me!
« Previous Album: FAWM 2018
Next Album: FAWM 2018 &raquo
This is a collection of songs capturing my, unsurprisingly, darker, more nihilistic lyrics. They run the gamut of where the nihilism is targeted, but it's generally me questioning the validity of my life. How exciting right?