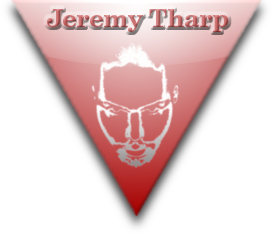 Musician, songwriter, aspiring visionary.
Share » Tharp Me!
« Previous Track: Trying To Tell
Next Track: I Was Only Being Me »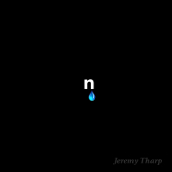 Album: Unfortunately Nihilistic
Track: #8

Don't Make Me Acoustic Demo
Recorded: January 2017
Length: 2:24
Instrumentation: Acoustic baritone guitar, vocals
Lyrics

For me
To fall in love
It's easy
And that's hard enough

Don't make me find a way to live this life
Don't make me don't make me lose the fight

I'm me
A life glut
Feed me
It'll never be enough

Don't make me choose the ways I'm limited in this life
Don't make me make you lose the fight

The world seems to love me more when I just don't care
Who I offend or
Who I break or
What I destroy or
What I bring down or
What I fuck up
What I burn through
Who I step on
Do I cry for you anymore
Do I take the chance
Or do I make the chance
Is it really my right to
Take all that I want
Let the world be damned but
It's my world too ...

Originally: "Human Decay (Don't Make Me)"