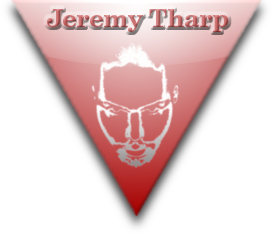 Musician, songwriter, aspiring visionary.
Share » Tharp Me!
« Previous Album: FAWM 2018
Next Album: FAWM 2018 &raquo
I had this idea to cover the "We Are All Connected" song by John Boswell (Symphony of Science). It was relatively well received, and I got some requests for a better version, so I did it, and I'm considering it a "single."