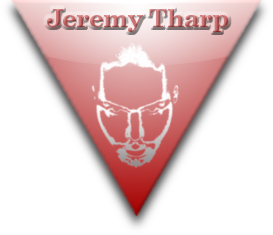 Musician, songwriter, aspiring visionary.
Share » Tharp Me!
« Previous Album: FAWM 2018
Next Album: FAWM 2018 &raquo
By far my first cohesive "album." The combination of lyrical poetry and non-standard timings combined with the balance of anthropomorphic philosophy came together quite well and is seasoned perfectly with the musical performances. I did not spend enough time recording and mixing however, so the delivery really kills a lot of it. Perhaps one day I'll make that perfect recording.